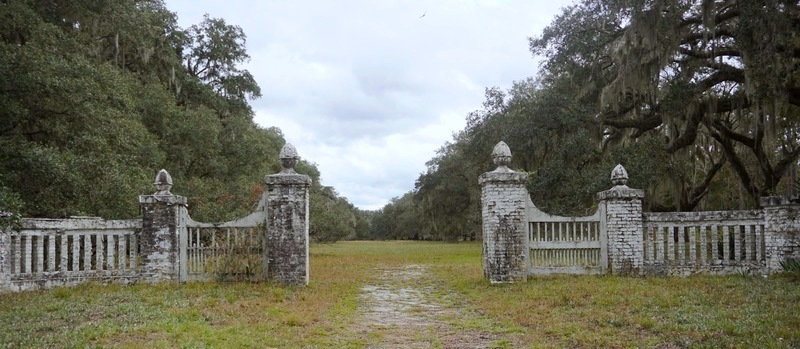 The Lowcountry Digital History Initiative's (LDHI) latest free exhibition, The Stono Preserve's Changing Landscape, explores the archaeology and history of a single geographic space in the South Carolina Lowcountry—a nearly 1,000-acre plot of land twenty miles west of the Charleston peninsula.
The site's archaeology uncovers the region's prehistoric, colonial, antebellum, and twentieth-century histories. To illuminate the experiences of the people who shaped the landscape, the exhibit traverses the topics of prehistory, religion, slavery, agriculture, and wealth. Placed together, they reflect defining narratives of South Carolina Lowcountry history.
This is LDHI's first archaeology-based history exhibition.
The exhibit is produced by the LDHI, an award-winning digital public history project hosted by the Lowcountry Digital Library at the College of Charleston. LDHI would like to thank the exhibit's authors, Dr. Kimberly Pyszka and Dr. Maureen Hays, for their support and collaborative effort.
A special thanks to LDHI's editorial contributors, whose thoughtful energies added to the exhibit. And thank you to the graduate assistants and the University of Charleston History Graduate Program for providing continued support of LDHI.
The Stono Preserve's Changing Landscape—along with 25 other digital exhibits produced by LDHI—is freely available at ldhi.library.cofc.edu.
To browse 100,000-plus images in the Lowcountry Digital Library, visit lcdl.library.cofc.edu.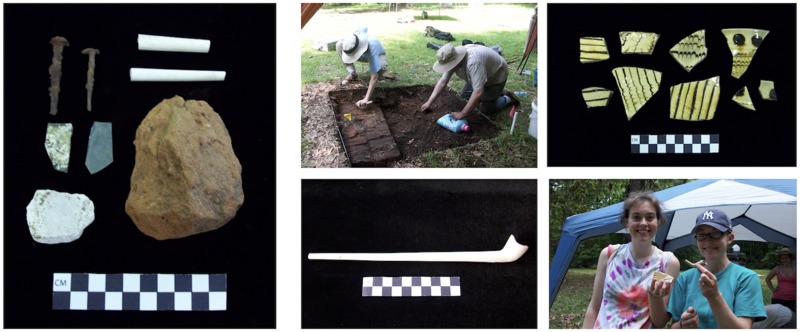 About the Lowcountry Digital History Initiative
The Lowcountry Digital History Initiative is a digital public history project hosted by the Lowcountry Digital Library at the College of Charleston. Funded through a pilot project grant from the Humanities Council of South Carolina and a major grant award from the Gaylord and Dorothy Donnelley Foundation, LDHI began development in 2013 and launched in 2014 as a digital consultation service, scholarly editorial resource, and online platform for partner institutions and scholars to collaborate in creating freely accessible digital public history exhibitions which focus on the Lowcountry region's underrepresented history and culture. ldhi.library.cofc.edu
About the Lowcountry Digital Library
The Lowcountry Digital Library (LCDL) produces digital collections and projects that support research about the Lowcountry region of South Carolina and historically interconnected sites in the Atlantic World. LCDL is committed to a multifaceted approach that incorporates historical and anthropological scholarship, oral history, integrative archival practices, digital librarianship, and spatial, temporal, and environmental information. Together with its institutional partners, LCDL helps students, scholars, and a wide range of public audiences develop a better understanding of the history and culture of the South Carolina Lowcountry relative to the nation and the world. lcdl.library.cofc.edu