College of Charleston Libraries
Latest News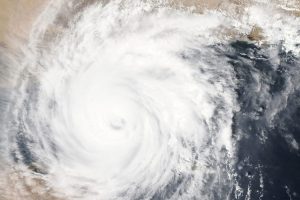 The College Libraries will resume their normal operating schedule on Friday, Oct. 12. Please continue to check our most up-to-date hours at https://bit.ly/2CFiXns. Stay safe, Cougars!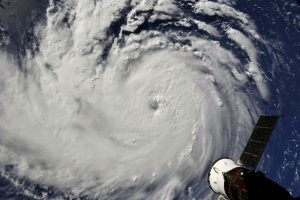 Based on current weather predictions, Addlestone Library intends to open with limited services on Thursday, 10/11, 2pm-8pm. Special Collections and other College Libraries will be closed. All College Libraries are … Read More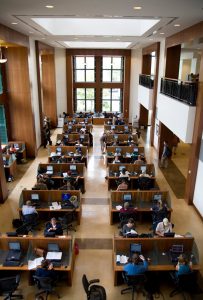 The Marlene and Nathan Addlestone Library is offering the following extended hours during the storm makeup days on Oct. 6-7: Saturday, Oct. 6 Addlestone Library          7:30am – 9pm Information Desk             … Read More
More News...
Quick Info