Breaking the Silence: The Writer in the Community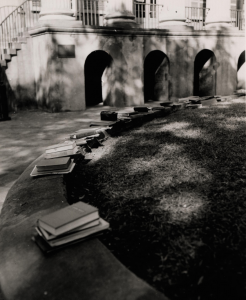 Tuesday, February 19 | 12:00 p.m. | Addlestone Library Rm. 227
The College of Charleston Friends of the Library and Honors College present the second program in the Spring 2019 Faculty Lecture Series, Breaking the Silence: The Writer in the Community, featuring adjunct professor and Poet Laureate of South Carolina Marjory Wentworth.
Her presentation will focus on the ways in which writers have broken silences throughout the world. Wentworth will read from her own work and others and give an overview of the ways in which writers continue to speak truth to power. She will also describe this unique First Year Student Experience class which draws upon service learning and creative writing, to examine what it means to be a writer in the community.
Marjory Wentworth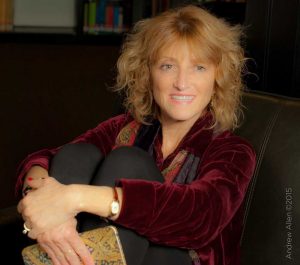 Current adjunct professor at the College of Charleston and Poet Laureate of South Carolina, Wentworth's poems have been nominated for The Pushcart Prize six times. Her books of poetry include Noticing Eden, Despite Gravity, The Endless Repetition of an Ordinary Miracle and New and Selected Poems. She is the co-writer with Juan Mendez of Taking a Stand, The Evolution of Human Rights, co-editor with Kwame Dawes of Seeking, Poetry and Prose inspired by the Art of Jonathan Green, and the author of the prizewinning children's story Shackles. Her most recent collaborations include We Are Charleston, Tragedy and Triumph at Mother Emanuel, with Herb Frazier and Dr. Bernard Powers and the New York Times best-seller and winner of the 2018 Coretta Scott King Award Out of Wonder, Poems Celebrating Poets with Kwame Alexander and Chris Colderley. Ms. Wentworth teaches at the College of Charleston. She is the poetry editor for Charleston Currents and her work is included in the South Carolina Poetry Archives at Furman University.