Wednesday, October 11, 6:00 p.m.
Addlestone Library Room 227, 205 Calhoun Street
The DeMoe family has the most devastating form of the disease that there is: early onset Alzheimer's. Of the six DeMoe children whose father had it, five have inherited the gene; the sixth, Karla, has inherited responsibility for all of them. But rather than give up in the face of such news, the DeMoes have agreed to spend their precious, abbreviated years as part of a worldwide study that could utterly change the landscape of Alzheimer's research and offers the brightest hope for future treatments—and possibly a cure.
Their tale is intertwined with the dramatic narrative history of the disease, the cutting-edge research that brings us ever closer to a possible cure, and the accounts of the extraordinary doctors spearheading these groundbreaking studies.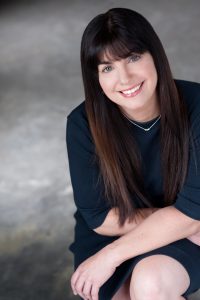 Niki Kapsambelis was born and raised in Boston, Massachusetts. She worked for several years as a newswoman for the Associated Press in New England, Los Angeles, and Pittsburgh. Her work has appeared in publications around the world, including The Washington Post, Los Angeles Times, and People magazine. She lives in Pennsylvania.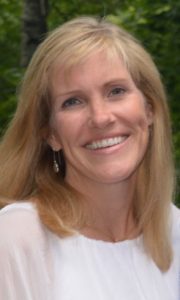 Cindi May is a Professor of Psychology at the College of Charleston with expertise in human cognition, aging, andintellectual disability. She is a graduate of Furman University (BA) and Duke University (PhD), and has taught at the University of Arizona as well as the College of Charleston.
Q&A and book signing to follow the lecture.
Read more about The Inheritance
Pittsburgh at the Forefront of the Brain Revolution.  Niki Kapsambelis
For us this means hope': Exploring the promise of genomic medicine. Julia M. Klein, Chicago Tribune, March 15, 2017.
North Dakota Family Advancing Alzheimer's Disease. Prairie Public Radio Interview, March 6, 2017.
Staring Down Alzheimer's.  Laura Landro, The Wall Street Journal, March 20, 2017.
Tell Us 5 Things About Your Book: One Family's War Against Alzheimer's. John Williams, The New York Times, March 28, 2017.