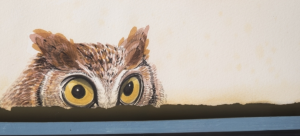 Friday, Aug. 24 | 6:30—8:00 PM | Halsey Institute
Join the Friends of the Library on Friday, Aug. 24, for the opening reception of the Halsey Institute's latest exhibition, The Image Hunter: On the Trail of John James Audubon.
In 2015, Italian artist Hitnes embarked on a twenty-city road trip throughout America with the goal of retracing the endeavors of Audubon in the 19th century.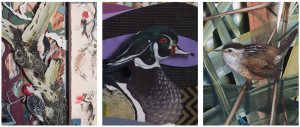 Hitnes' exhibition documents his journey, elaborating on what it is that drives a person to dedicate multiple decades of their life to pursuing an obsession like Audubon did.
The exhibition features a range of work informed by his own expedition, and he includes other objects and ephemera collected on his trek.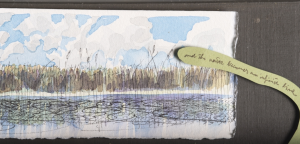 And keep your eyes peeled for a special guest appearance by the Libraries' facsimile of Birds of America generously donated by Katie Levi.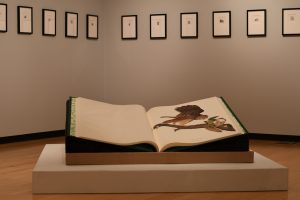 The exhibition runs through September 29, 2018.